Call Us Today At 212.705.8715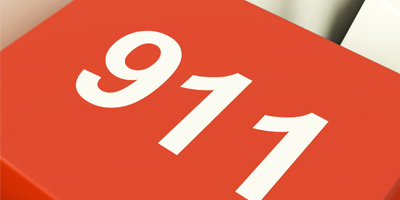 Urgent Problem Response
A frightening error message appears on your screen with that critical deadline only hours away. You need help NOW! With our "Urgent Problem Response" we're there when you call and there when you need help the most.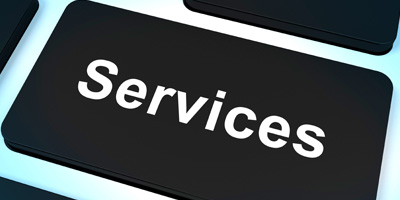 My IT Department™ Service
Imagine you have a fully-staffed IT department handling every aspect of your technology infrastructure and all you need to do is what you do best – run your business. Now you can with TEConsult's My IT Department™ services and for an affordable predictable monthly expense.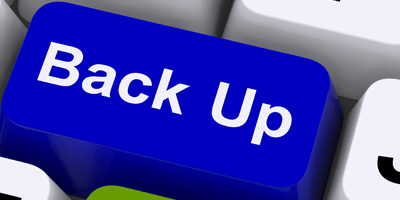 Backup & Disaster Recovery
About 70% of business people have experienced (or will experience) data loss due to accidental deletion, disk or system failure, viruses, fire or some other disaster (Source: Carbonite). Our backup solutions can save you in all these situations. Whether a document gets deleted or a disaster destroys your office, we've got you covered.
Cloud Computing
Want a way to lower IT costs by eliminating expensive upgrades while boosting productivity at the same time? Transferring some or all of your IT to the cloud allows team collaboration, easy access to data from any place, anytime while only paying for the resources you use.
OUR SERVICES
My IT Department™ service
Backups & Disaster Recovery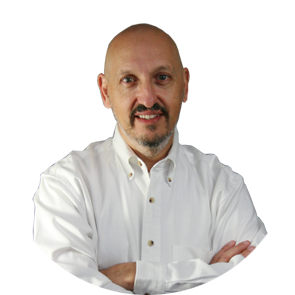 Why Choose
TEC
onsult
It's especially important to have a technology partner who not only understands technology, but also understands your business. I demand top service from my vendors. You should expect the same from your technology vendor, so here's my pledge to you:
We'll respond. Every minute you can't run your business means lost revenue. We get that!
We'll fix it right the first time. We won't leave until it's fixed, tested and running.
We'll be fair on pricing. We'll give you an estimate and keep you informed every step of the way.
We'll talk in English. Geek-speak only spoken by request.
We'll be Your CTO and IT Department. Any technology question about your business, call us.
We succeed when you succeed so give us a try. We'll work hard to earn your trust!
Sandy Silverberg
President, TEConsult
See what other
New York City

business owners are saying about us...
"Sandy Silverberg of TEConsult is more than our IT consultant, he is an integral part of our team"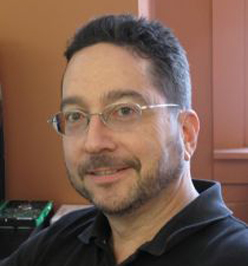 After performing an initial analysis of our computer network, they developed a comprehensive solution to our needs. We have come to rely on TEConsult for managed services, backup and disaster recovery, email configuration, hardware acquisition/configuration, audio visual and telecom systems, and timely emergency problem resolution. Simply stated, Sandy effortlessly handles the myriad technical aspects of running our office so we can focus on what we do best, providing architectural services to our clients.
David Piaker, Principal
Fifield, Piaker, Elman Architects, PC
"Their super-fast response time has allowed us to concentrate on our business."
I cannot say enough about TEConsult. Their proactive management of all of our IT as well as their super-fast response time has allowed us to concentrate on our business without the fear of any system or network issues. TEConsult has not only provided us with the technology to grow, but did all of the setup and configuration of all of our machines so that we can concentrate on what matters most. I highly recommend their services, as they are always available and work extremely quickly so that we can be more efficient.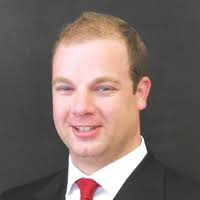 Lee Silpe, Chief Operating Officer
Berko & Associates
Commercial Real Estate Services
"You have become our single point contact when it comes to office technology."
I wanted to get back to you with a sincere thank you. You have always provided superior responsiveness to our urgent calls. It seems like you appear moments later if we are not able to work the problem through over the phone or online. Your knowledge and experience coupled with your friendly professionalism get us back up and running. You have become our single point contact when it comes to office technology. Looking forward to continuing our business relationship.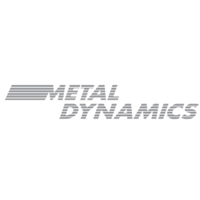 John Worthington,
Vice President of Sales
Metal Dynamics, Inc.
"The company's knowledge is only surpassed by their impeccable service and concern for their clients."
I have had the pleasure of working with Sandy at TEConsult for the past three years. They have provided me not only with all of my on-call/in office tech needs, but managed services. As a small company, it is a relief to me to know that I can count on TEConsult not only for their expertise and incredible service, but their 24 hour care of all of my security and monitoring needs. Sandy is the consummate professional and his company's knowledge is only surpassed by their impeccable service and concern for their clients.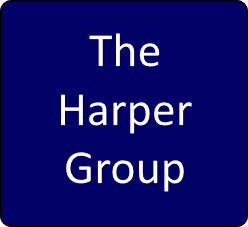 Jill Rosenfeld, President
The Harper Group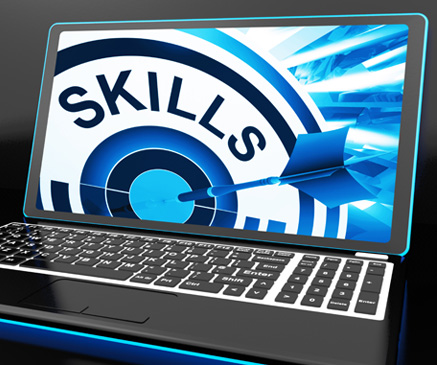 ABOUT US
TEConsult is the product of almost 30 years of personal, hands-on experience in recommending, deploying and supporting technology for companies like yours. But we're not here to sell you technology, we're here to help you grow your business, to keep it running like a well-oiled machine, to let you do what you do best - run your business. And that's why we're different.
When you hire TEConsult , you're hiring a Chief Technology Officer, an MBA-trained consultant, a small-business leader who has successfully started and run six companies; someone who knows that technology is only useful if it makes you more productive, gives you back more time or directly adds profit to your bottom line.
We bring the power of thirty years of experience, a network of experts and an impeccable track record with our clients to bear on your business challenges and opportunities. Let us be "Your IT Department".
BLOG
'I love my five-year-old smartphone and see no reason to upgrade whatsoever." said no one ever! We all recognize the immediate improvements in ease-of-use, functionality, reliability and security that come with every new generation of cell phones and don't hesitate to upgrade on a regular basis to gain these benefits ...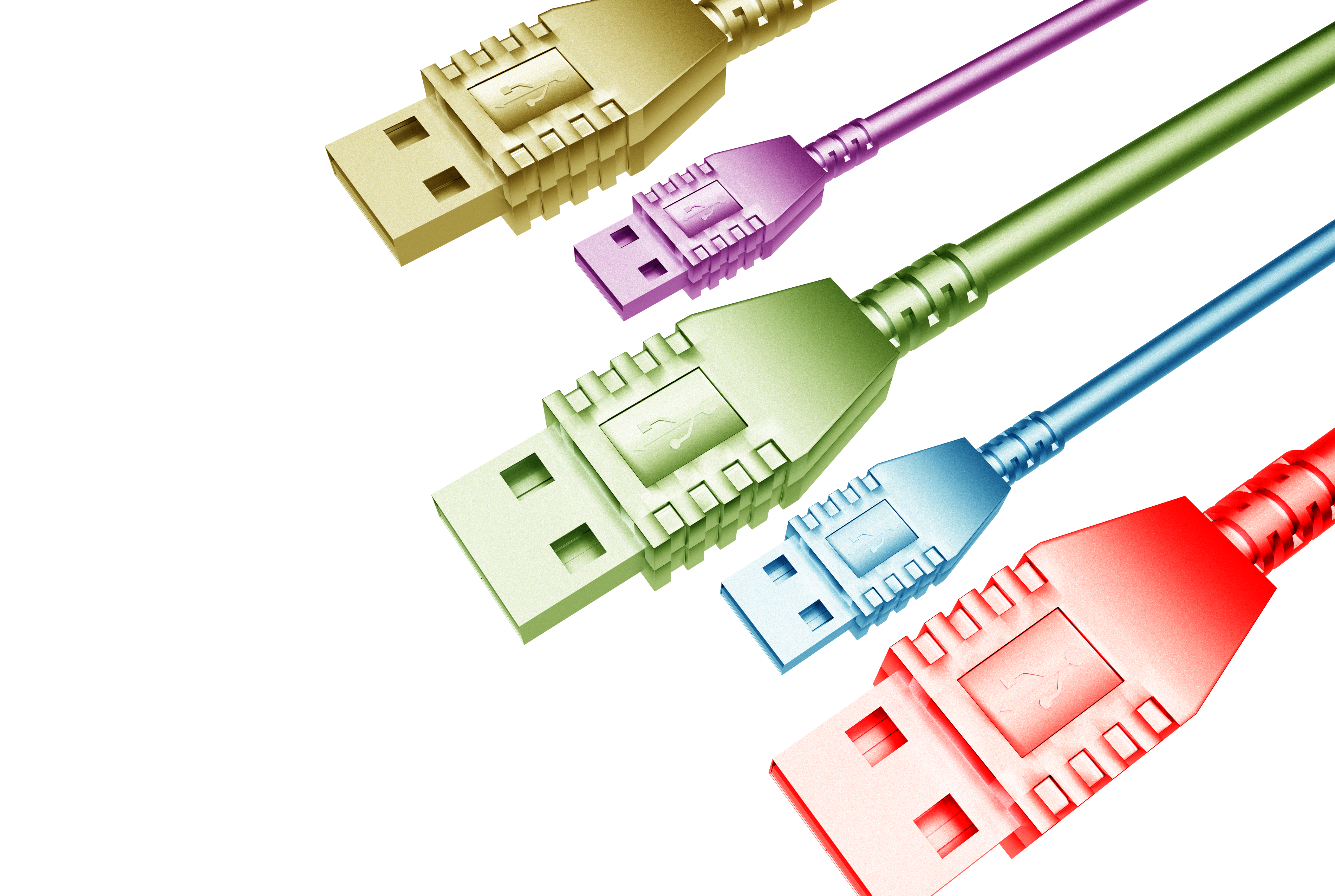 We were perplexed. A perfectly good Samsung S7 was refusing to transfer files from the phone to a Windows PC. The textbook approach on this is to make sure device drivers are up-to-date, and then try the different connection modes available from the device. The default option offered is MTP ...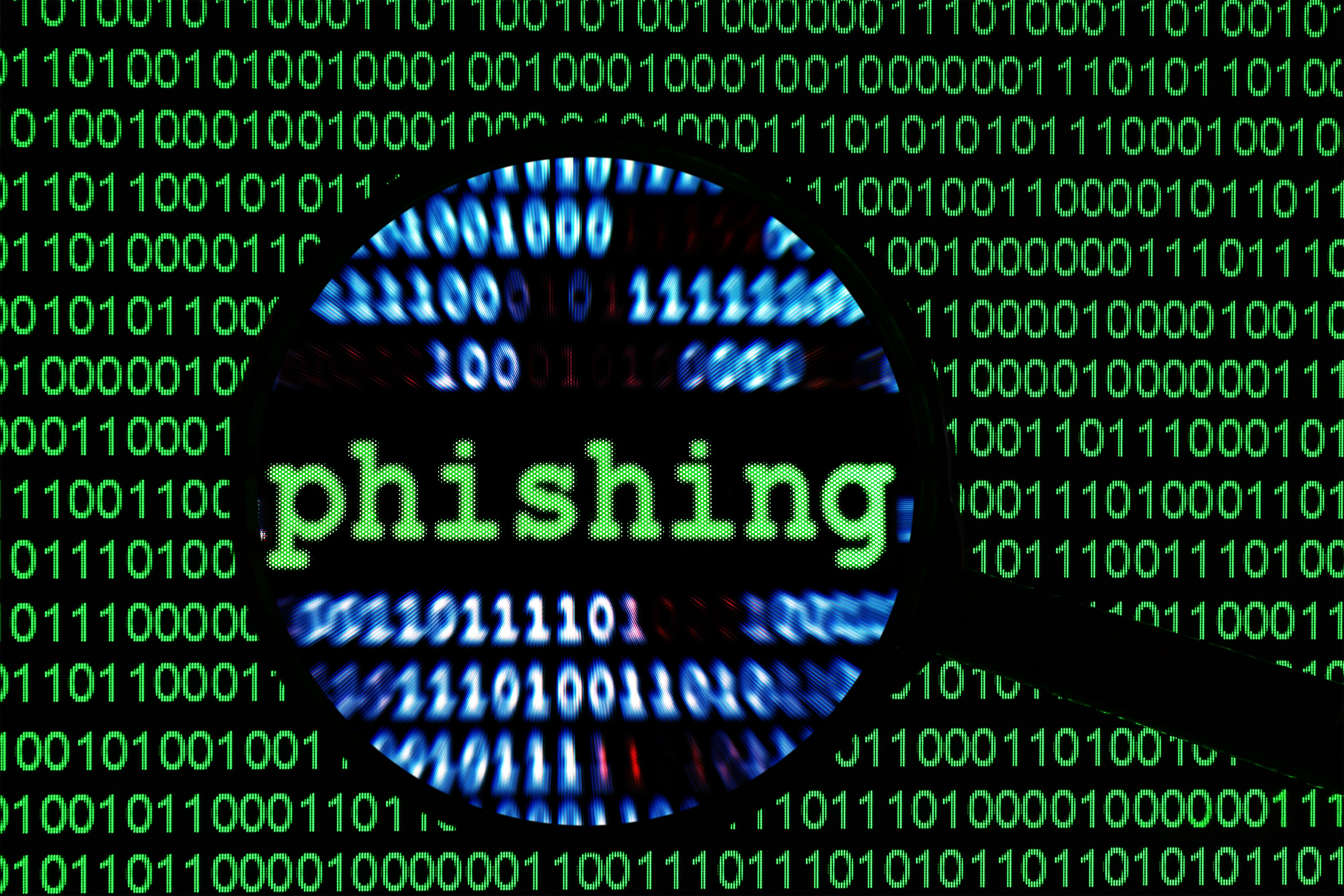 I got an email this week from a company whose name I recognize though I haven't done business with them. I may have even had a conversation with the sender (actually likely as he had my email address) though I don't remember the name. It seeks to get my participation on a project where I could possibly make some money. ...
Not ready to call us just yet?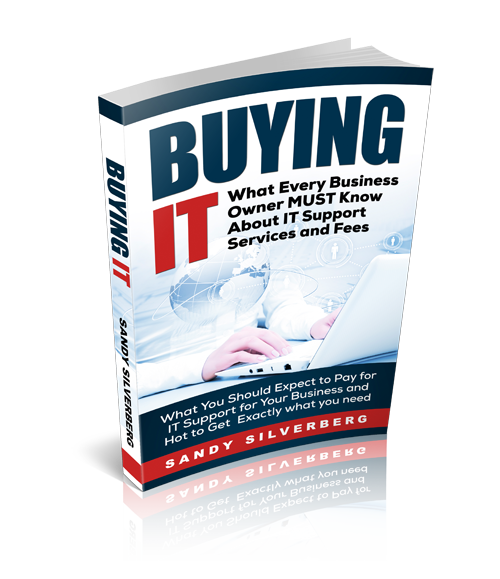 That's okay, we get it! We know that picking someone to do your IT support is a big decision, so no high-pressure sales pitch from us. But we would like to help you get to know us a little better by offering you a copy of our FREE report:
Buying I.T.: What Every Business Owner MUST Know About IT Support Services And Fees.
In this report, you'll find out about how I.T. companies bill and the common billing model that you need to avoid at all costs. We'll reveal the hidden fees that IT companies won't tell you about and give you 21 questions to ask your IT provider before you consider hiring them, and much more.
To claim a FREE copy of this report, simply fill out the form and download it instantly!
Download Your
Free Copy Today!